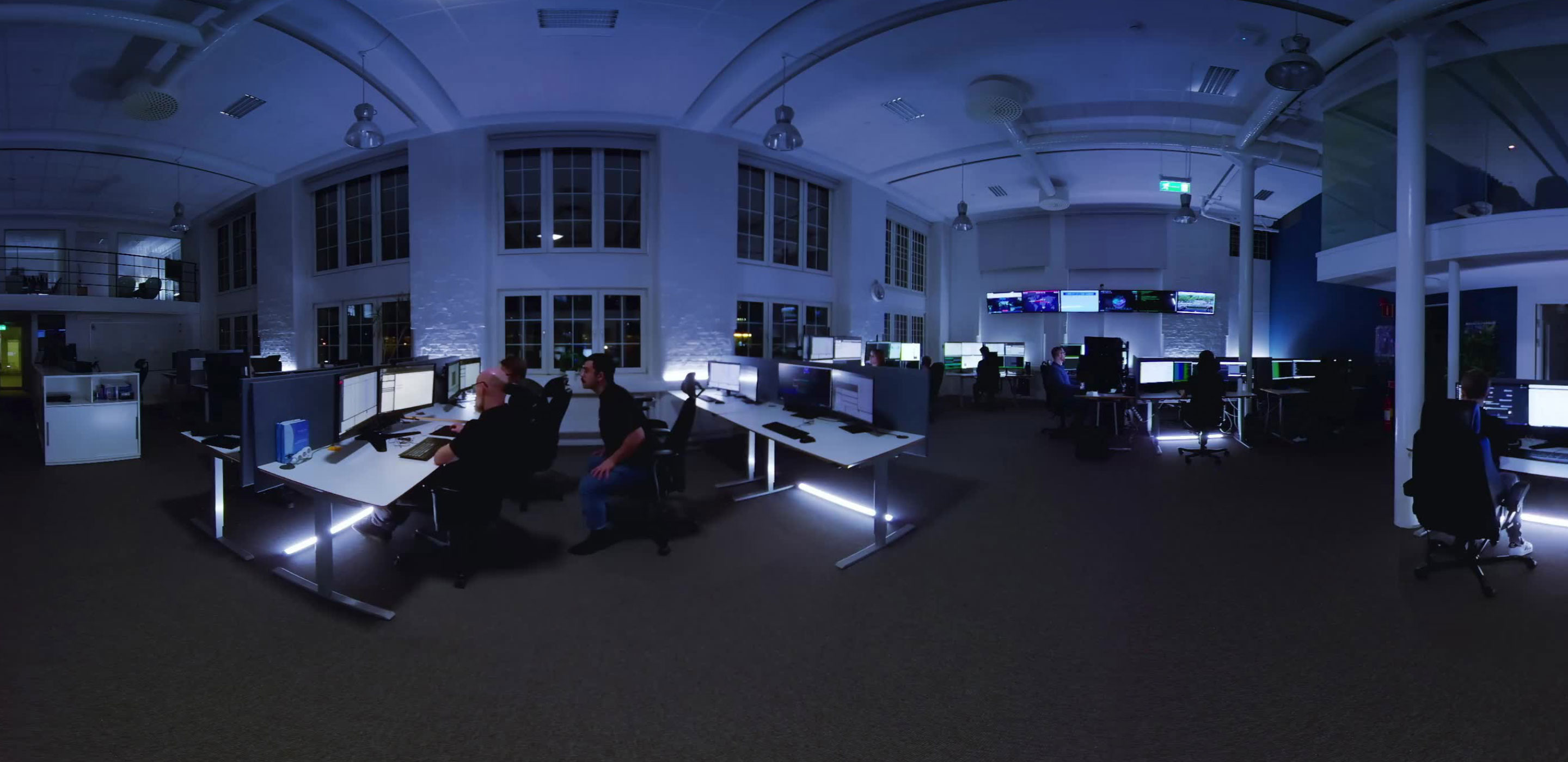 SOC Open House
Thursday 24 November 2022
10:00 am – 3:30 pm
Welcome to our security operation center. Meet our security analysts and get to know how NTT detects and responds to advanced persistent threats. You can take a preview of the SOC here: Virtual SOC Tour
Location
NTT Security
Krokslätts Fabriker 30
Mölndal – Göteborg
Sweden
For signup and questions, please contact mailto:marcus.silwer@global.ntt
Limited number of seats The event is free of charge Travel arrangements at own expence.
Agenda
Registration and coffee
Welcome and introduction to NTT Security services
Threat detection: Threat Intelligence, advanced analytics, machine learning
2022 Global Threat Intelligence Report
Samurai XDR application
SOC Operations: How the services are delivered 24/7
Lunch
Live demonstration of an attack: the SOC detects, reports and responds
Coffee and Q&A
All visitors needs to sign a Non- Disclosure Agreement (NDA) before visiting the SOC. Will be attached to the confirmation email.