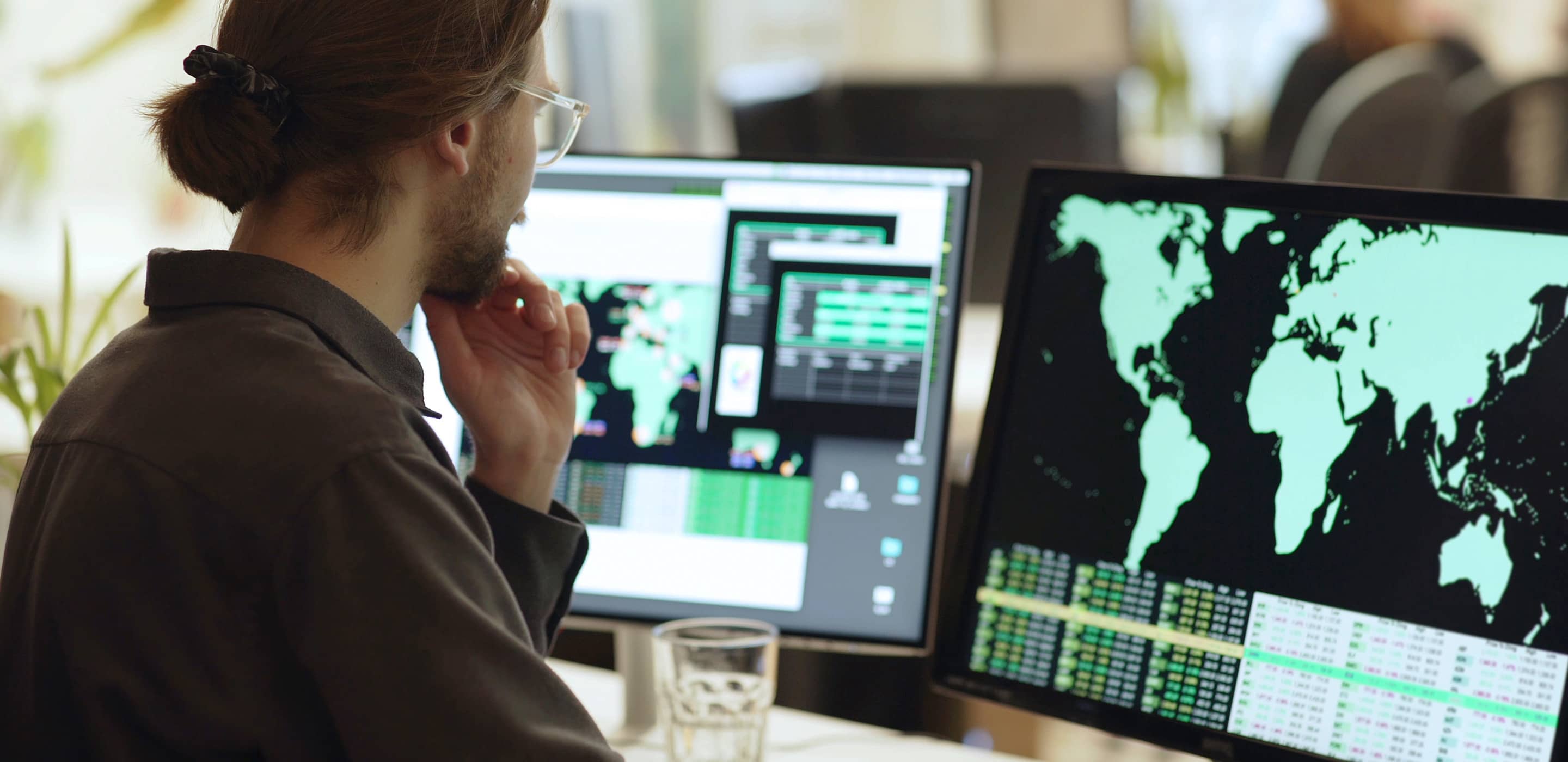 Last year was an unpredictable year in the cybersecurity. A dynamic evolving threat landscape comprised of determined cyber adversaries, innovative tools and refined techniques are challenging the status quo. With pandemic and mounting supply-chain disruptions impacting business continuity, companies – now more than ever – are looking for cybersecurity partners to navigate this landscape. Join our webinar with Mark Thomas, Head of Threat Intelligence at NTT provide insights into the key findings of NTT 2022 Global Threat Intelligence Report.
We provide an exclusive look into:
Shift into critical infrastructure and supply chains attacks
How cloud migration is changing global attacks
Most targeted industries
Most common malware types
Type of attacks that Incident Response teams spend most time on
Webinar: August 17, 2022
10:00am-10:45am (CET)
Speaker - Mark Thomas
Head of Threat Intelligence, NTT
For the past 21 years, Mark has worked in the Cyber Security field establishing pragmatic, business-aligned risk minimization strategies and cyber defenses to reduce losses, protect brand reputation, and achieve return on investment. His broad knowledge and in-depth expertise are a result of working extensively with large enterprise. Mark has had senior leadership and technical management roles, driving mission-critical SOC operations in geographically dispersed matrix environments, enabling greater business resilience and security agility. He is known for assisting clients achieve early threat detection and rapid response in combating new waves of cyber-attacks through best-practice computer network defense.
Sign up here: